Unlike most other methods of fat reduction, CoolSculpting involves no needles, surgery, or downtime. The Lubbock Plastic Surgery Institute is a Preferred Crystal Rewards Program member and happy to offer CoolSculpting - the coolest, most innovative, nonsurgical way to lose annoying bumps and bulges of stubborn fat. This revolutionary technology targets and cools unwanted fat cells in the selected area to induce a noticeable, natural-looking reduction in fat bulges. Patients often spend procedure time reading, working on their laptops, or simply relaxing. CoolSculpting is safe, approved by the Food and Drug Administration (FDA), and effective. Patients may start to see changes as quickly as 3 weeks after their treatment, and will experience the most dramatic results after 1 – 3 months. The body is still flushing fat cells and will continue doing so for up to 4 – 6 months after treatment. Many patients are satisfied after 1 treatment, but during the consultation at their office in Lubbock or Midland, Dr. Schmid or Dr. Mooty will discuss a treatment plan for each patient's specific needs. During CoolSculpting, the treated fat cells are eliminated, so as long as the patient maintains a healthy lifestyle, long-term results should remain stable.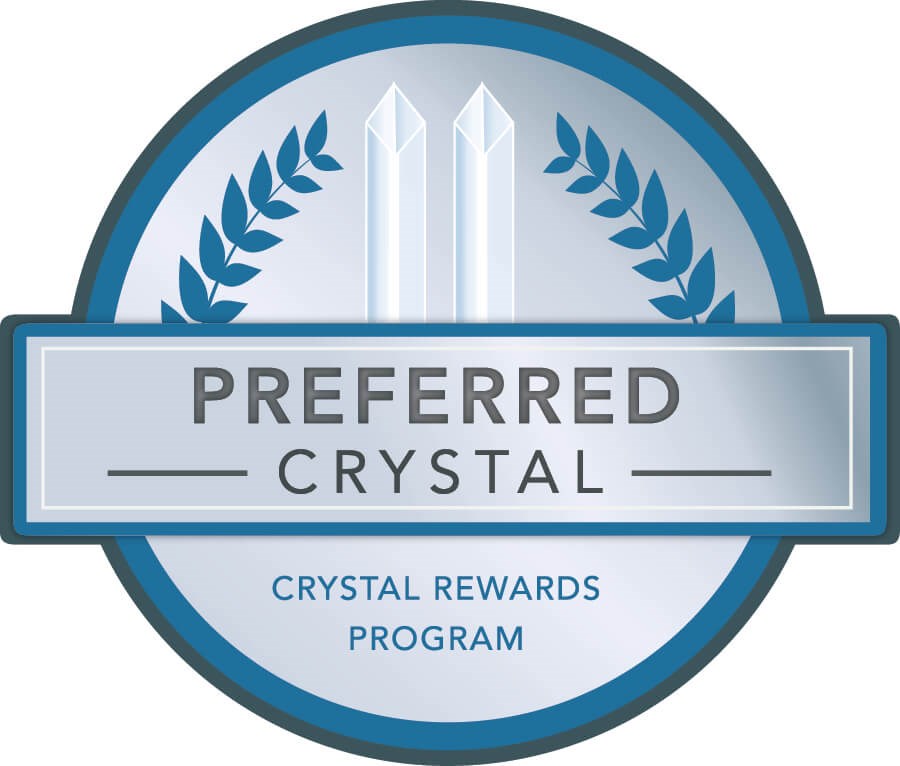 We are proud to announce that the Lubbock Plastic Surgery Institute is now a Preferred Crystal Practice, a multi-tiered program recognizing the most successful practices within the elite network of Coolsculpting Centers. We are thrilled to give our patients great results with the latest in innovative technologies with Coolsculpting.
Reviews
"I cannot say how pleased I am with Dr. Schmid, his staff, and my results! The entire process from beginning to end was great!"
- D. /
Healthgrades /
Nov 16, 2018
"Dr. Schmid and his staff at LPSI were amazing - My experience with Dr. Schmid and the rest of his staff at LPSI was amazing! They put me completely at ease, took great care of me every step of the way, and I am incredibly happy with the results of my mommy makeover!"
- F. /
RealSelf /
May 08, 2020
"Dr. Schmid and his staff are wonderful! He was receptive to all concerns and questions during pre-op appointments and made the whole surgery process comfortable and easy to understand. He and his staff are always kind and welcoming."
- S. /
Healthgrades /
Apr 20, 2020
"From my consultation, to my surgery and post op care Dr. Schmid and his staff have been amazing! Very detailed in his work and gave me exactly what I was asking for in my breast augmentation. His nurse answered every question I had and made me feel comfortable with my decisions. Would highly recommend him to anyone."
- D.W. /
Healthgrades /
Apr 07, 2020
"My experience with Dr. Mooty has been tremendously positive. He listened carefully to my concerns and answered all my questions, never making me feel rushed. His bedside manner is kind, caring, and reassuring. Through two surgeries, my recovery was quicker than expected, with minimal pain and very small incisions. His nursing and office staff are excellent and answered all my questions before, during, and after treatment. I highly recommend Dr. Mooty for his skill, compassion, and professionalism."
- N. /
Healthgrades /
Mar 03, 2020
Previous
Next
Coolsculpting Procedure Technique
During a CoolSculpting procedure, the surgeon will place the cooling device on the area of the body where the fat is to be treated. The device pulls the fat pocket up between the cooling panels, where the freezing process will ensue. Patients will feel some pressure, but no pain. Most CoolSculpting treatments will only last about an hour. Following the procedure, patients will have some redness and tingling sensation on the areas treated, but this typically subsides quickly.
Coolsculpting During/After Procedure
All CoolSculpting procedures are performed in an accredited surgical facility. No anesthesia or numbing medication is necessary, due to the procedure's pain free process, and patients are immediately released to normal activity following treatment. Patients will begin to see results within several weeks. On average, it takes about two full months for the most dramatic results to take shape due to frozen fat cells naturally dissolving from the body over time. Patients should adhere to a healthy diet and eating plan to help maintain results.
Yes. This is a fat dissolving process that has been proven to eliminate fat from the body. Studies show that with one treatment, patients experienced a 20% reduction in fat after two months and a 25% reduction in fat after 6 months.
Yes. This procedure was developed by Harvard scientists and approved by the FDA in 2010. At that time, the safety and efficacy of CoolSculpting were proven. It is a noninvasive, non-surgical procedure that does not require in any downtime.
Once the fat is frozen, dissolved and eliminated, these particular fat cells will be gone forever. However, new fat cells can form, so it is important to adhere to a healthy diet and fitness program to maximize the results long-term.
This will be decided during your consultation. For many individuals, one full treatment is enough to obtain the desired results, although some patients may need more than one, depending on how much fat will be removed.
Related Procedures