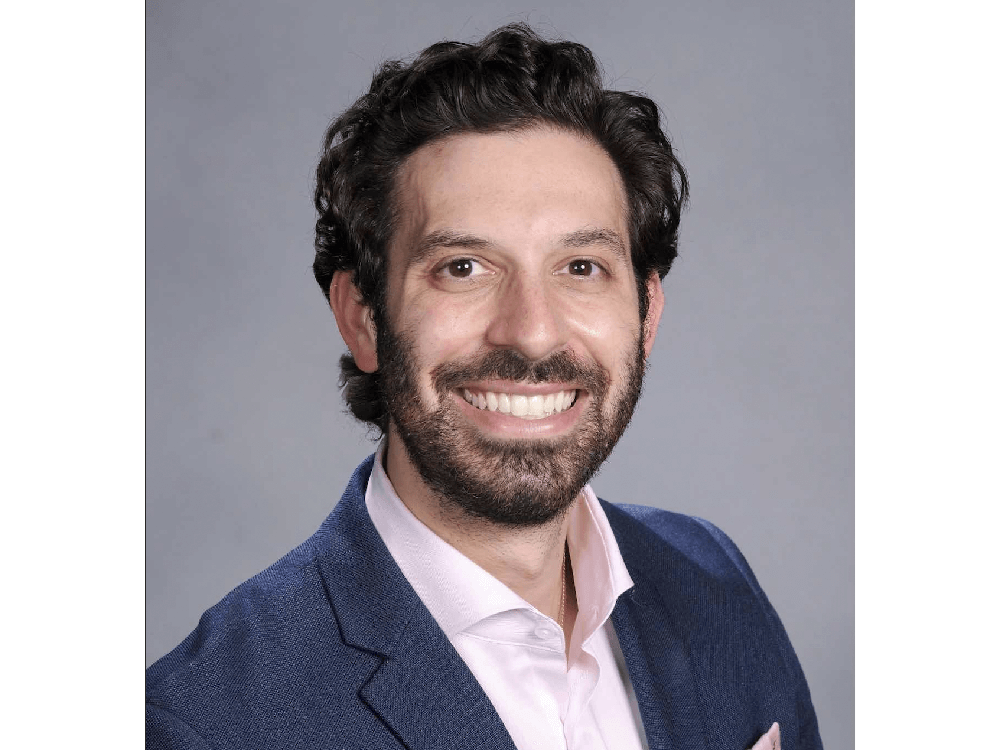 Dr. Edward Daniele is a Plastic and Reconstructive Surgeon with over ten years of rigorous training. He has specialized training in facial cosmetic and reconstructive plastic surgery, aesthetic and reconstructive breast surgery, and body contouring surgery.
Dr. Daniele was born and raised in New Jersey where he completed his Bachelor Degree in Chemical Biology. He then went on to obtain his medical degree at American University of the Caribbean in 2014, performing his clinical rotations in New York.
Dr. Daniele then completed his general surgery residency at Texas Tech University Health Sciences Center here in Lubbock, Texas. He then completed his Plastic and Reconstructive Surgery training at one of the premier plastic surgery programs in the country, at the University of Illinois at Chicago. There he was trained by some of the best and world renowned craniofacial surgeons including Dr. Mimis Cohen and Dr. Pravin Patel.
The culmination of these efforts led Dr. Daniele to pursue a highly sought after fellowship in Facial Aesthetic and Reconstructive Surgery with a focus in rhinoplasty, at the Warner Institute under Dr. Jeremy Warner in Chicago. During his time there, he was on clinical staff at Northwestern Hospital, Mt. Sinai Hospital, and University of Illinois Hospital in Chicago.
Dr. Daniele has also cultivated a rich academic career. He is primary author on numerous peer-reviewed journal articles and has also presented at many local, national, and international meetings. He has received awards for excellence in both teaching and academics throughout his many years of training.
Dr. Daniele enjoys the full spectrum of plastic surgery, with specific interests in aesthetic (cosmetic) surgery of the face, breast, and body, reconstruction after the removal of skin cancers, and breast reconstruction.
Above all, Dr. Daniele is committed to providing his patients with state-of-the-art care in a warm, comfortable environment. He strives to provide every patient with an excellent experience while building a long, lasting relationship
Reviews
"Dr. Daniele is professional, and down to earth. He makes you feel comfortable during your visit and walks you through everything step by step. He definitely will exceed your expectations. I cannot recommend Dr. Daniele enough."
D.R.
Google
"Dr. Daniele is the best- professional, so knowledgeable, and highly skilled. He explained everything very clearly to me during my consultation, really took his time to hear my concerns, and was there through every step of the process. I would recommend him to anyone!!!"
A.E.
Google
"I am a 53 yr old woman who needed a breast reduction and lift. Dr. Daniele was very professional and kind. They got me in and out and the recovery time was virtually painless. I highly recommend Dr. Daniele and his staff were so wonderful ❤️"
S.S.
Google