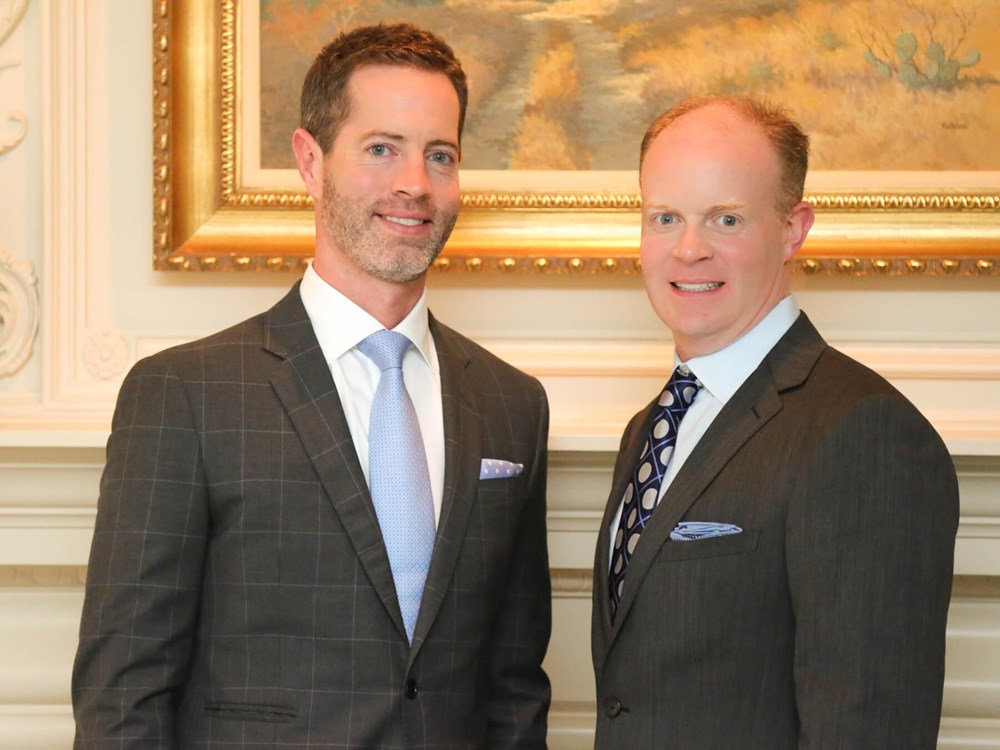 About West Texas Plastic Surgery Institute
The Lubbock Plastic Surgery Institute understands that West Texas is a big area and it's not easy for all of their patients to get to Lubbock, so they opened a satellite office in Midland, TX where Dr. Schmid and Dr. Mooty can conveniently perform consultations for patients in the areas south of Lubbock. Dr. Schmid and Dr. Mooty visit their Midland office frequently for surgical consultations and certain treatments, including dermal injections. While patients will need to travel to Lubbock for the benefits of advanced surgical suites, they can meet the surgeons, share their needs and concerns, and create a treatment plan at the Midland office. West Texas Plastic Surgery Institute is situated at the intersection of Big Spring Street and Pueblo.
We are proud to announce that Dr. Edward Daniele will be joining us in January 2023.