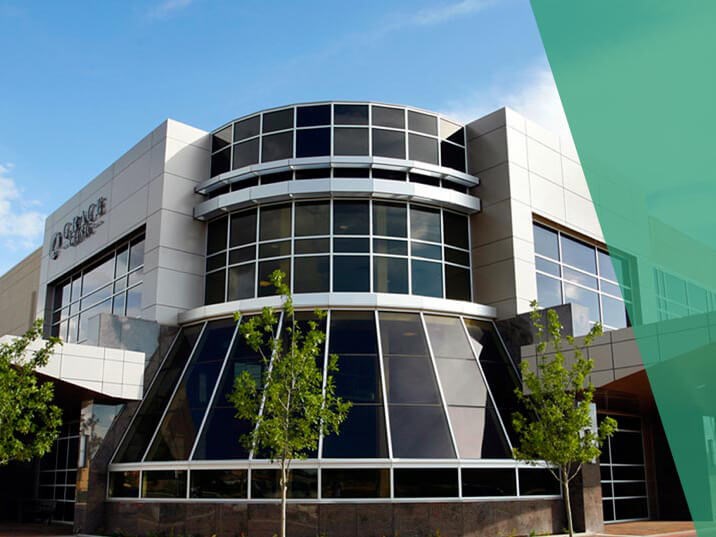 About Grace Medical Center
Grace Medical Center is an innovative center dedicated to excellent healthcare for patients in West Texas and Eastern New Mexico. Both Dr. Schmid and Dr. Mooty have medical privileges at Grace Medical, which is locally-owned and doctor operated. Grace Health System has earned many honors including, several Quality Awards from HealthGrades, a top Hospital Safety Score, and the Texas Health Care Quality Improvement Award. The doctors at Grace Medical Center focus on preventing disease and treating health concerns with compassion, dignity, and comfort. The wide range of specialists at Grace Health System allows patients to receive comprehensive healthcare from a team of dedicated doctors and medical professionals.
For more information and directions, please visit www.gracehealthsystem.com.